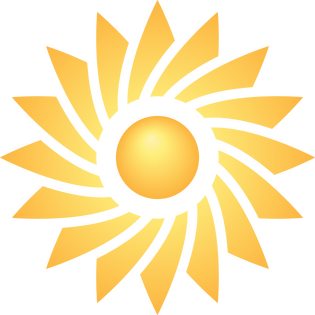 Invisible Social Selling
Recruit an army of supporters who drive sales for you behind the scenes.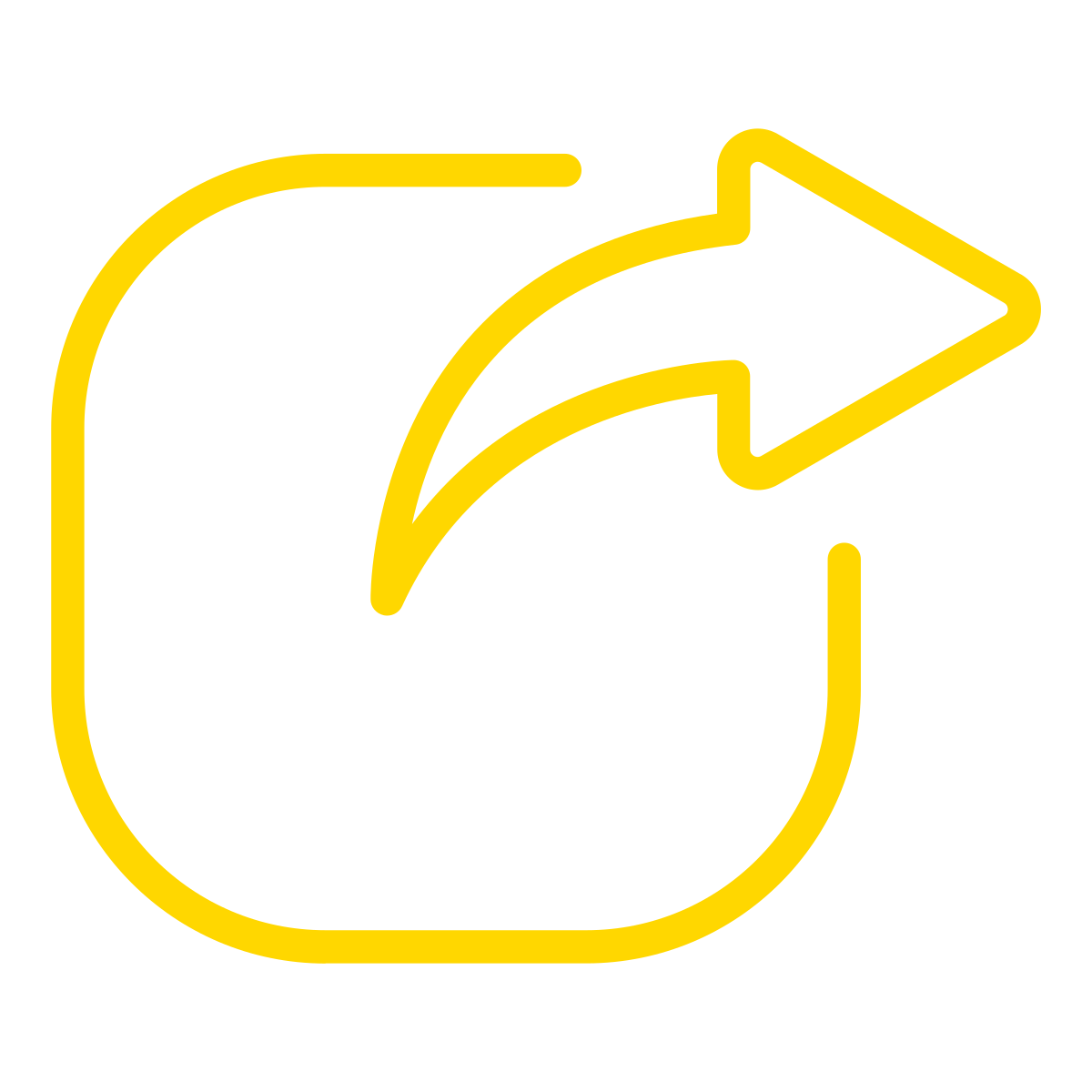 Content
Shoptype allows your business to share profits with people who increase your sales. Let anyone drive clicks by sharing your content, and pay only when clicks lead to new sales.
Community
The Shoptype multi-touch attribution engine credits everyone who engages a customer before they buy. Empower people to work together, and earn more together, by splitting commissions automatically.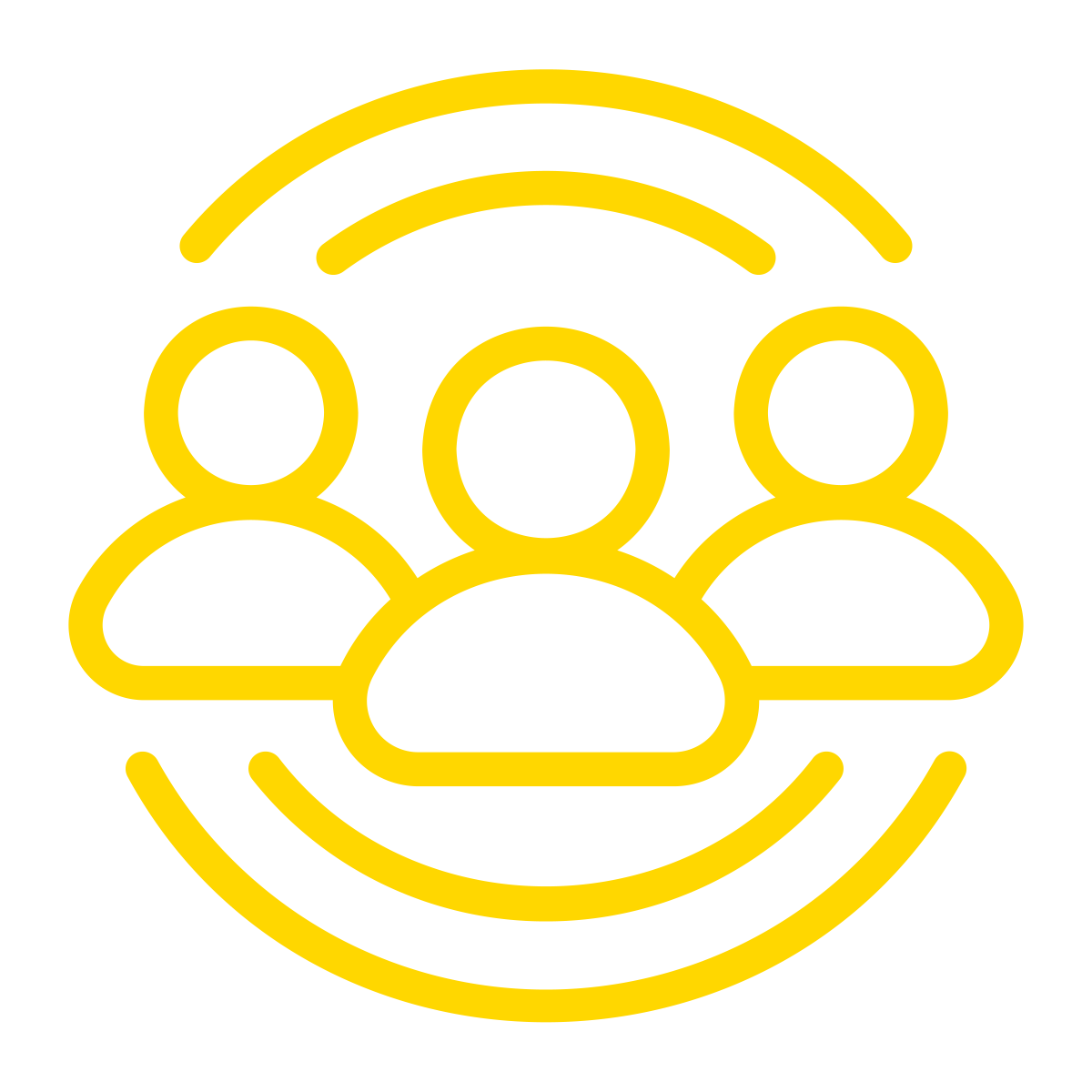 How Shoptype Works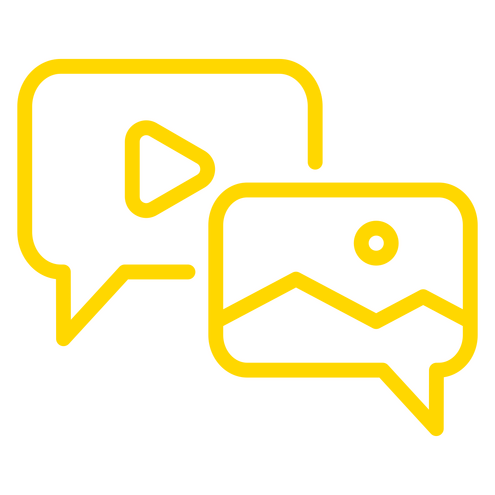 Conversation
Encourage natural connection between members. Successful cosellers interact and engage without need to push sales.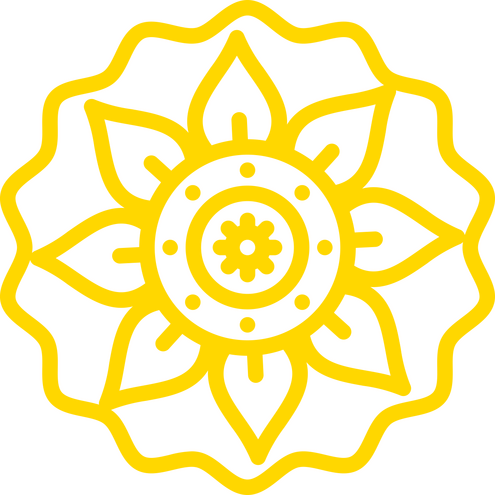 Culture
Let members share anything including audio, video, text, and pictures. Empower culture, and organic commerce follows.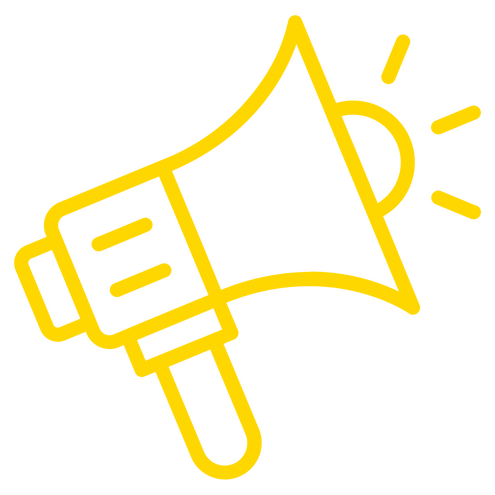 Champions
Empower your most entrepreneurial fans to invite new members in exchange for a share of lifetime sales from referrals.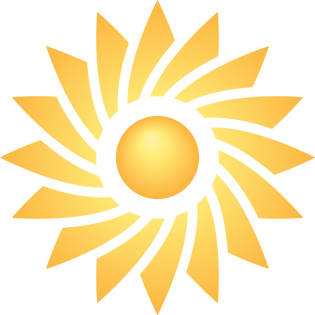 The 5Cs Flywheel
The Shoptype engine is a Self-Monetization Hyperloop that drives organic customer engagement and sales. Launch one for your own brand, and enable omnichannel coselling. Empower the creator economy for your industry.
🌟 🌞 💫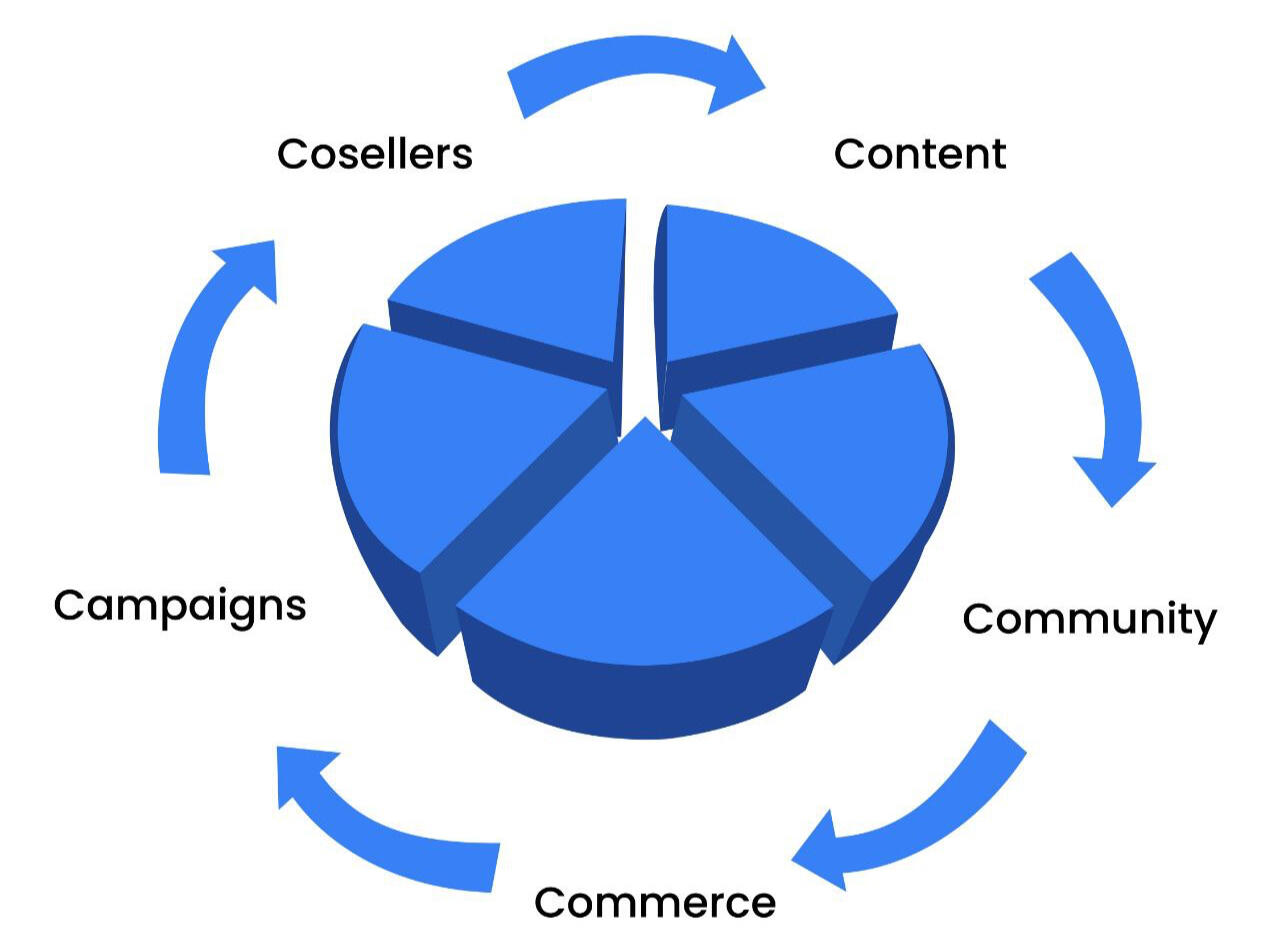 Power up the Creator Economy with Community Commerce, and launch a network where everyone wins.Work with content creators and curators, community managers, influencers, celebrities and artists, publishers and entertainment media, your own fans, your customers and partners, and everyone across the Internet who wants to help drive your business.Start your engines for rapid growth.
Unleash the Network-of-Networks Effect 🚀
Your network is your net worth, and now you can monetize your network and the networks of each of your members. The global Internet Economy is now open for business, across walled gardens. With a Shoptype Network, the Internet is your oyster.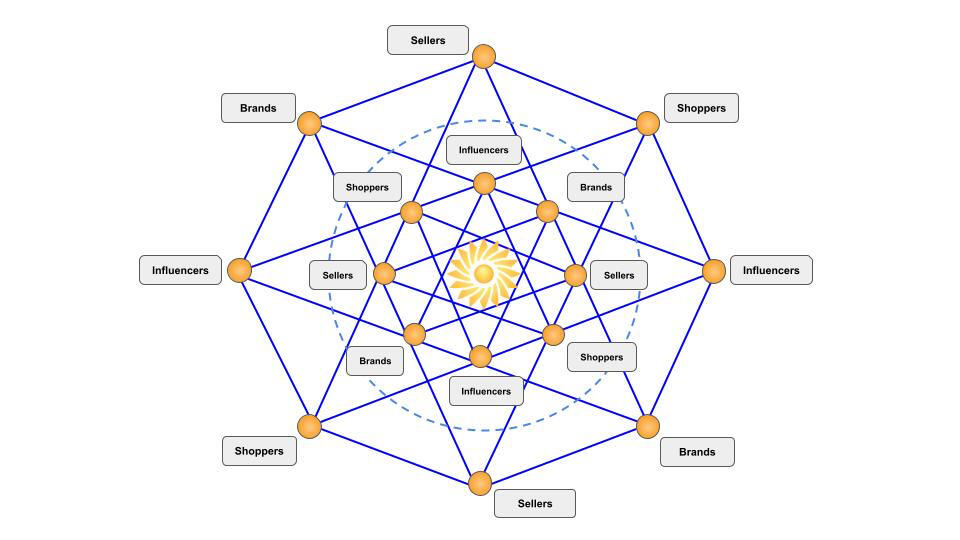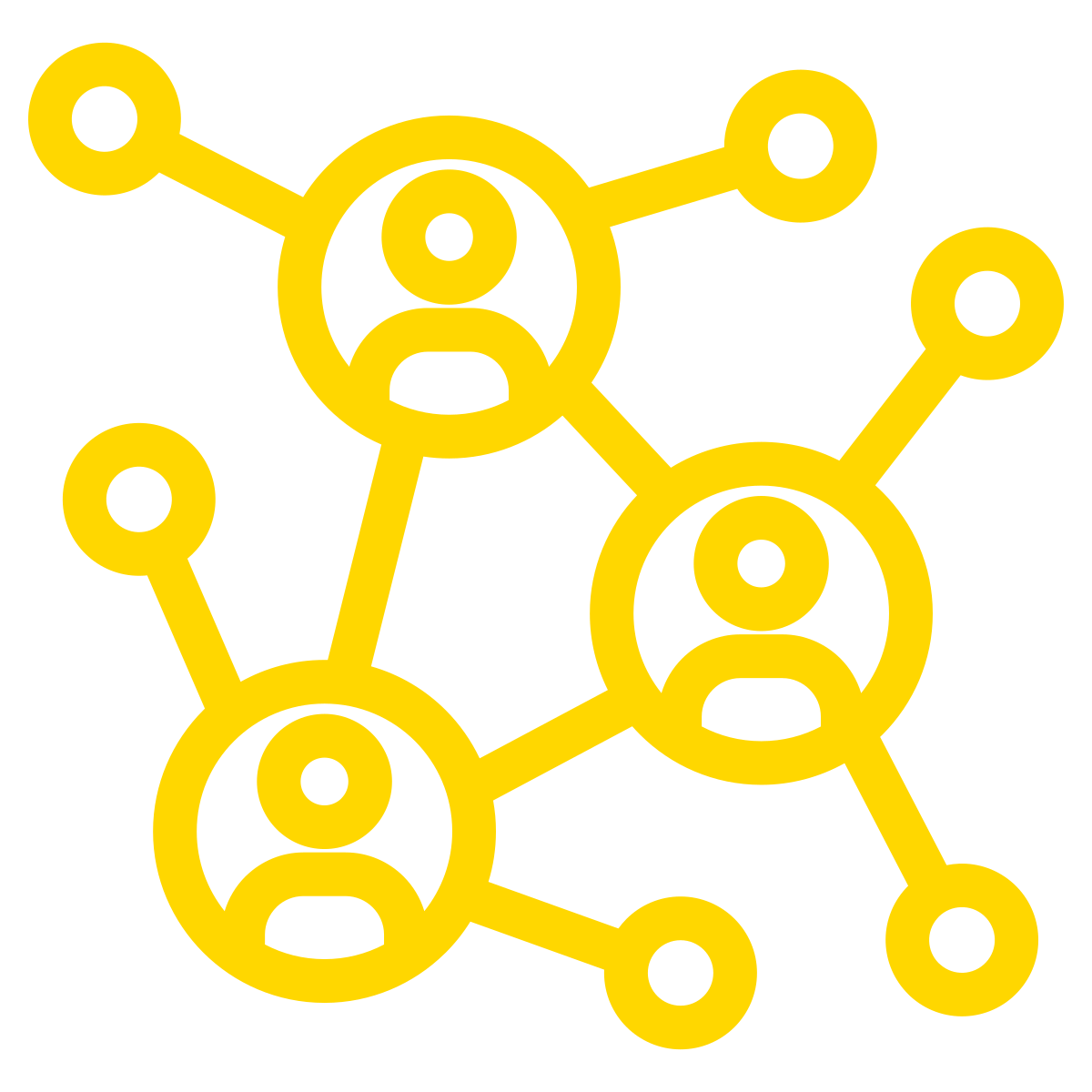 Coselling Cosellers
Allow people to naturally refer each other to your business. Every coseller retains 95% of their earnings and shares 5% with their referrer.Experience the incredible power of multi-level referrals.
Coselling #NoSelling
No one likes being sold to, and no one enjoys pushing sales. Shoptype creates an alternate universe where content leads to community, which naturally leads to commerce. With Shoptype, everyone who successfully engages with your customers is paid a transparent share of profits.Grow your business through referral sales on steroids, all without selling.
Launch your own invisible salesforce instantly. 🚀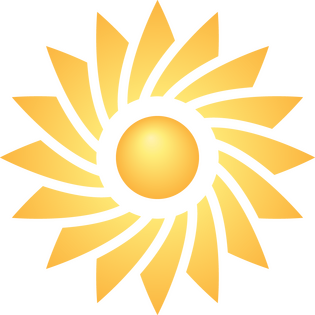 Launch Shoptype
Recruit an army of cosellers who drive sales for you behind the scenes.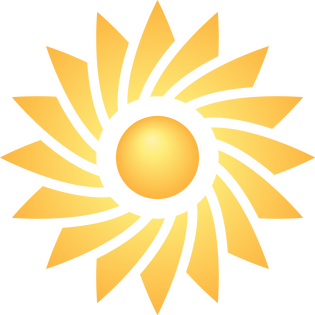 Shoptype Support
$250 for human tech support. We'll reach out and schedule a time to work with you, connect your Shopify or WooCommerce store into the Shoptype Cloud, and help launch your own army of invisible cosellers. Let's roll!